Meet the Artisans: Past, Present, and Future
Discover the master artisans who have shaped Stradley & Daughter's storied past, as well as the visionary designer and world-class gemcutter steering its exciting future. Each generation has brought its own unique flair and expertise to our craft, culminating in a rich blend of tradition and innovation.
Ivan
Records show Great Grandpa Ivan creating works of marble and stone in a small seaside village on the Mediterranean in the late 1800s. This craft was often passed from father to son.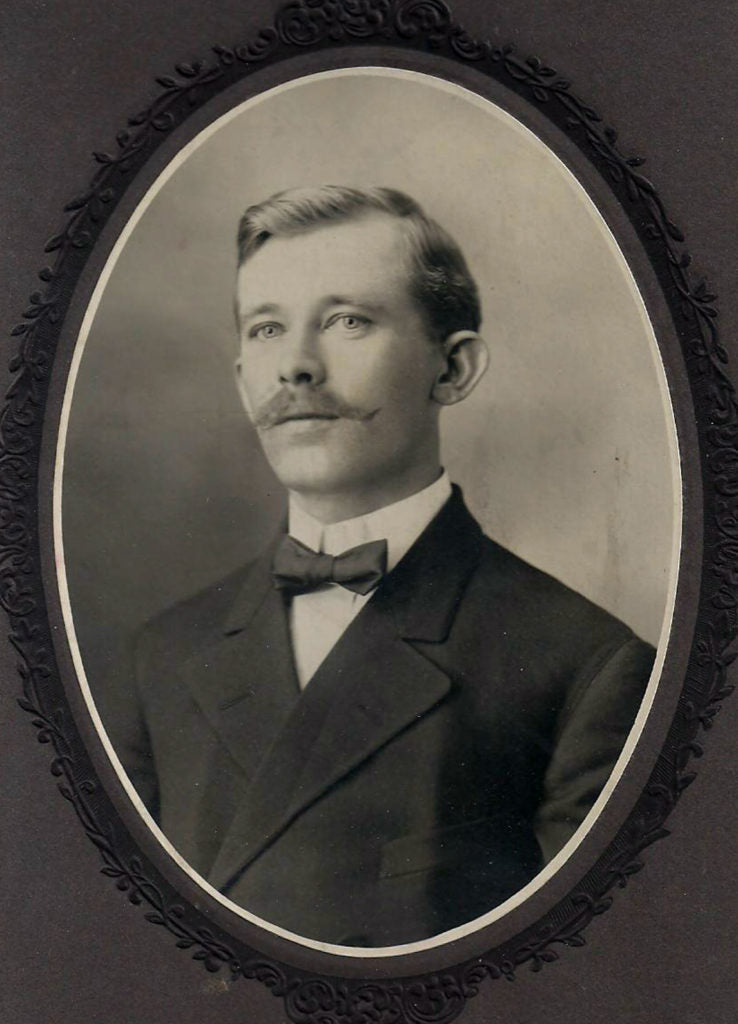 Matteo
Grandpa Matteo emigrated to the US in the early 1900s. He brought his family, his love for Italian cooking, and his attention to detail.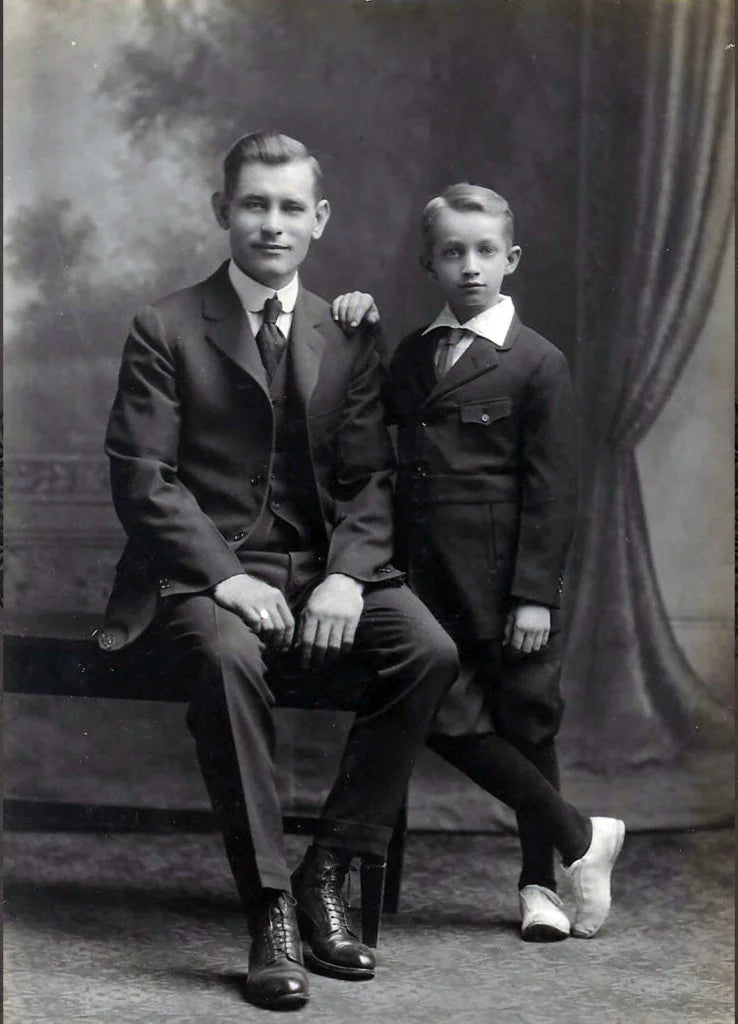 Pietro & Antonio
Great Uncle Pietro and Antonio, shown c. 1920. A veteran of the Great War, Pietro loved solitude and was inspired by nature.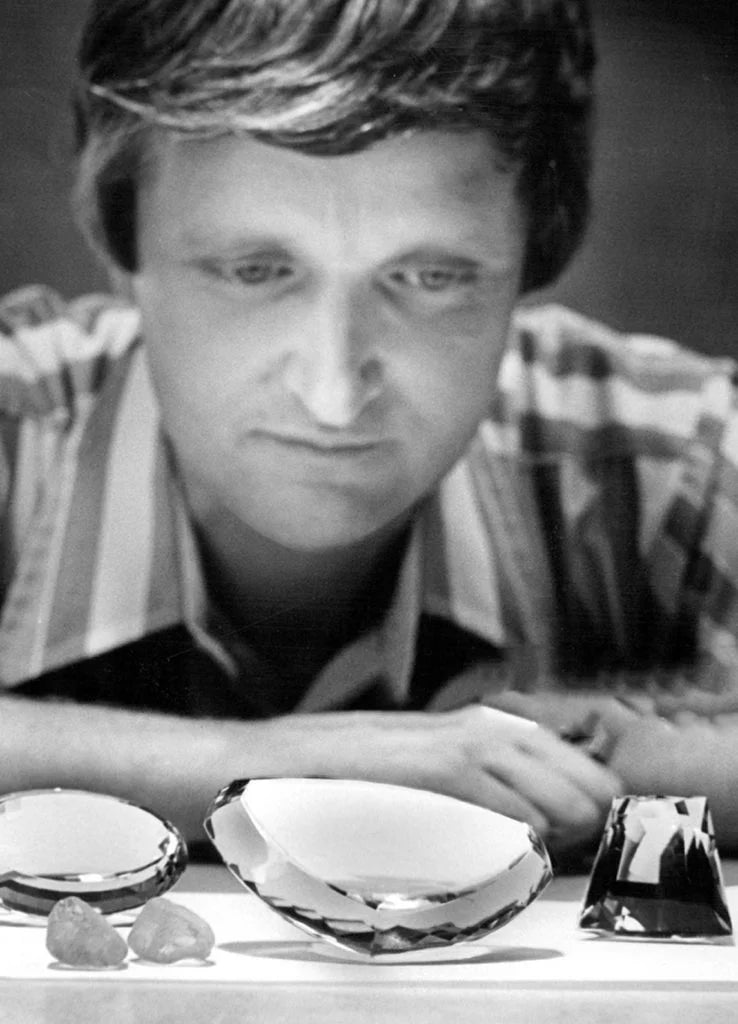 Jim Stradley
Shown here in 1978, with a record breaking gemstone. Widely considered one of the world's premier gemcutters, his work is featured in the collections of the finest museums, including the Smithsonian.
More about Jim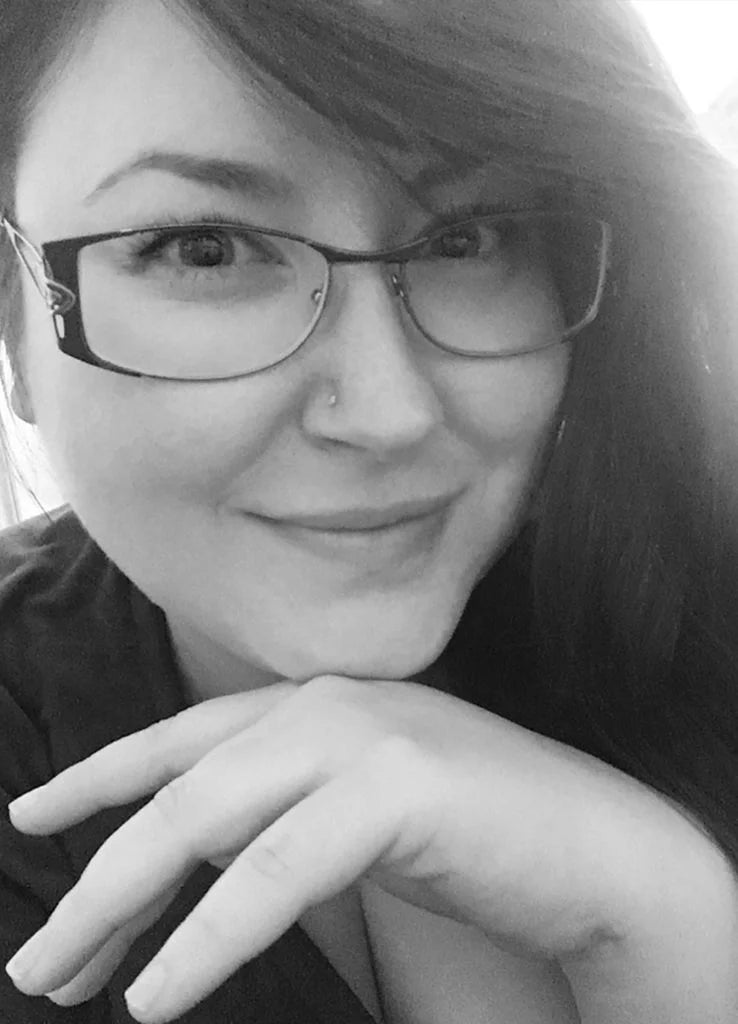 Sophie Stradley
Present day. A love of history and travel influences the designs she creates, using a blend of traditional old-world methods and cutting edge technology. 
More about Sophie
Who We Serve: You
Do you value originality of design, do you desire a deep connection to your jewelry, and do you cherish your personal journey? Do you appreciate the weight of history and the importance of family legacy? If so, you're in the right place. We understand that the pieces you choose are not just accessories; they are heirlooms, symbols of love, and markers of milestones.
Book a Virtual Consultation: Easy, Convenient, Friendly
We warmly invite you to book a virtual consultation with us. From the comfort and convenience of your own home, explore our range of services—whether you're interested in purchasing a timeless piece, designing custom jewelry that tells your unique story, restyling an heirloom to give it new life, or seeking expert repair services. Our team is not just skilled but also incredibly friendly, eager to guide you every step of the way.
Book Your Consultation Now
We can't wait to help you create the perfect piece of jewelry to tell your story!
Click below to fill out a short questionnaire and we'll get started!